eBook
Future-Proof Your SFR Portfolio Today
Increase your income. Reduce tenant-turn times.
Get the highest possible return.
Throughout a property's lifecycle, you can take certain steps to future-proof your SFR investment and help maximize your income during each phase. Learn how a trusted service partner like MCS can help guide your purchase, maintenance and rehab decisions today so your properties are ready for tomorrow.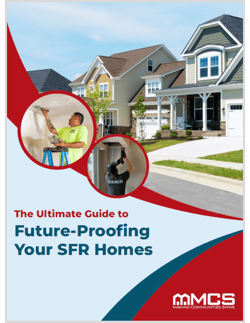 This complimentary eBook walks you through the key action items to future-proof your homes.
Pre-purchase evaluation and due diligence

Pre-rental services like rehabs and renovations

Occupied property services and preventative maintenance

Prepping your property for the next renter

How to choose the right service partner to protect your investment.
Download your copy today.
Download Your Copy of
"FUTURE-PROOFING YOUR SFR HOMES"!
Whenever and Wherever You Need SFR Property Services
MCS Has You Covered
Renovations | Ongoing Maintenance | Tenant Turns | Inspections​
Our renovation cycles are among the shortest in the industry and our responsiveness is key. We help you get tenants into your properties efficiently.
Our hybrid performance model ensures all work is completed or overseen by MCS employees. Increasing control, quality, code compliance, speed and satisfaction.
MCS leverages the purchasing power of national partnerships to secure materials at lower costs and help guarantee necessary supplies.
Our local market teams, service partners, and account managers work together to champion your needs and ensure quality and visibility are executed at each stage.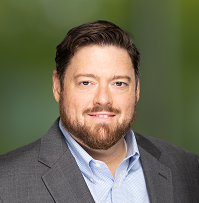 GET STARTED TODAY
MCS can help you maximize your investments with comprehensive property services, technology-enabled processes, and an extensive network of experienced employees and service partners.
Contact Jason Myers to start streamlining your SFR maintenance and save time and money.
About Us
MCS is a leading property services provider working across Single-Family Rentals, Commercial Properties and the Property Preservation industry. For the SFR industry, MCS provides inspections, rehabs, maintenance and tenant turns across the country. Our hybrid service model combines a network of self-performing service centers and over 30,000 service partners to provide enhanced quality control, quicker service times, purchasing power, and faster occupancy. Additionally, we've expanded our technology platform by developing own system for work order management, project management, quality control, and billing that can seamlessly integrate with your technology platforms, providing more efficiency and transparency on each project. Learn more at MCS360.com.